Grateful Dogs Posters
Click on picture to download a pdf version of the poster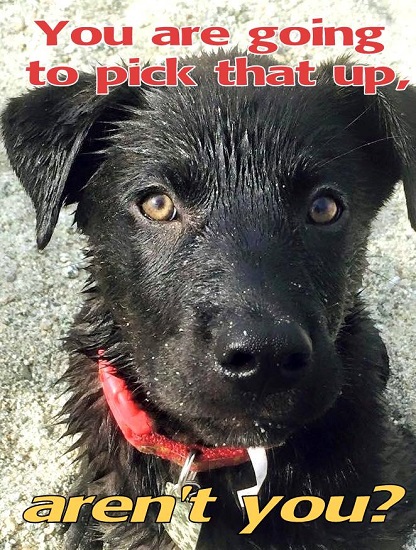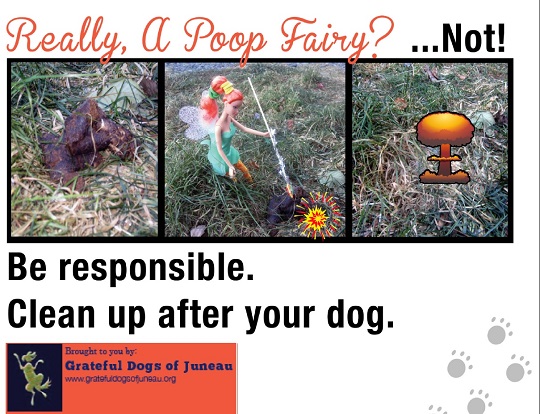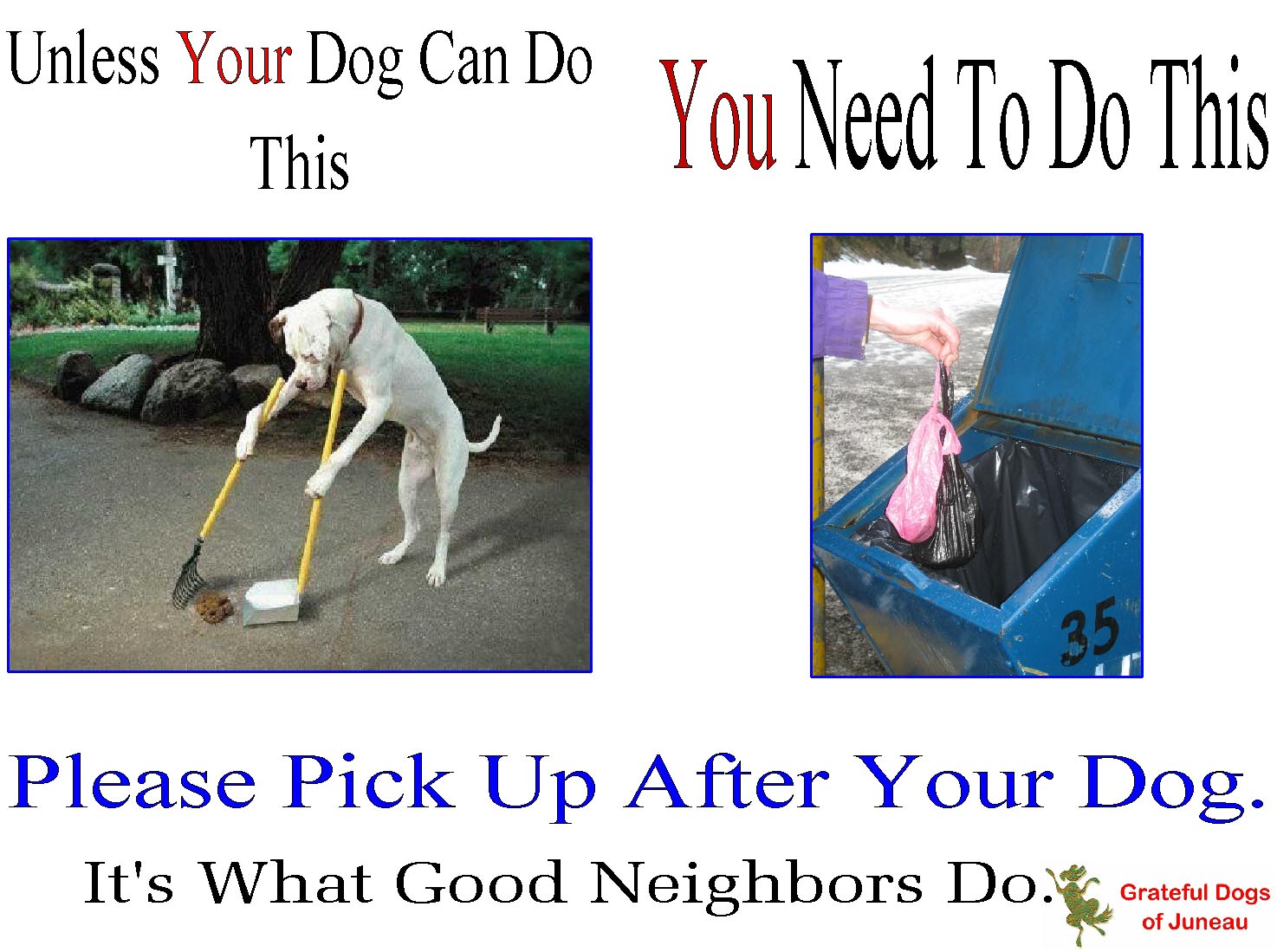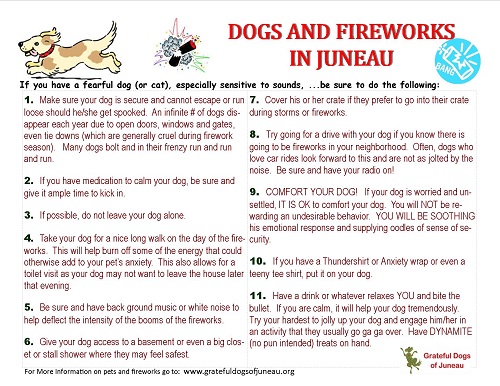 For More Information Contact Grateful Dogs of Juneau at:
gd-info@gratefuldogsofjuneau.org
---
TRAIL GUIDE The Grateful Dogs of Juneau is developing a trail guide for recommended dog walks. Click here for the Trail Report form. If you have a favorite trail or location for walking your dog, complete the form and send it in.